Steering Group: The School leaders from each school and trust form the Steering Group. They will make strategic decisions and have oversight of partnership priorities and impact reporting.
Partnership Champions: Each school has chosen a member of staff within their school to become the Partnership Champion. They will be the main point of contact for partnership activities and planning and form the Operations Group.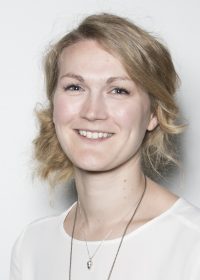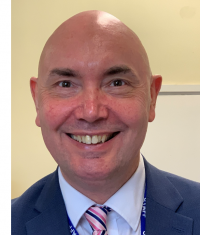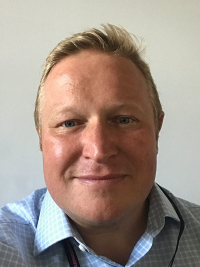 Robin Southwell-Sander
Abingdon School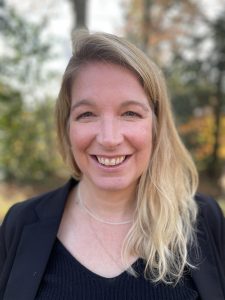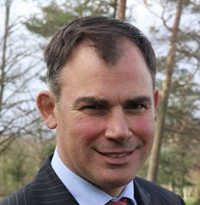 Abbie Pringle
St Helen and St Katherine
John Sparks
Radley College
Caroline Scott
Fitzharrys
Student Voice Committee: This group is made up of student representatives from each school. Students will discuss topical issues and plan partnership activities and events.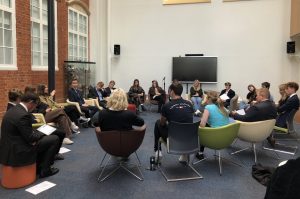 Partnership Coordinator: The Partnership Coordinator acts as a central point for communication and planning across the partnership. She helps facilitate and promote events. Please get in touch here: jessica.burns@abingdon.org.uk